Stripe is a robust and developer-friendly software platform for handling online customer payments. While the software is customizable Stripe itself did not create a sync feature with QuickBooks Online.
That is where my current favorite app comes into play. "Stripe|PayPal|Square sync – Business Payments" is an app created by CloudBusiness.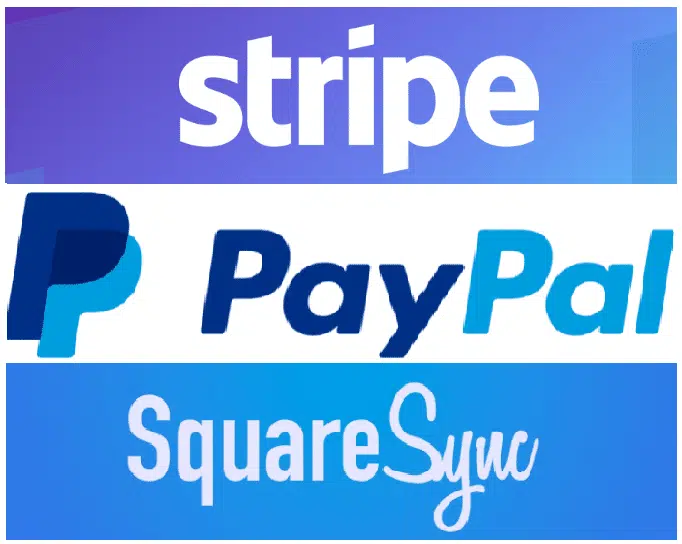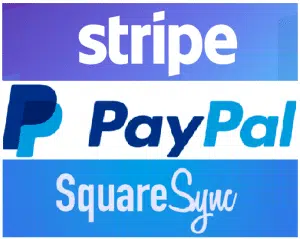 This app provides an easy way to get thousands of Stripe transactions per month into QuickBooks Online without sacrificing your accounting reporting. In other words, the app syncs the transactions while maintaining the customer name, recording the gross income, and recording the Stripe processing fee.
Setup and Use of CloudBusiness: Our Experience
The step-by-step process required to set up this app with QuickBooks Online and Stripe ensures that the expense and income accounts you want are used when importing the transactions. Additionally, payouts are seamlessly synced and shown as a transfer to the connected checking account.
I've been using this app with a client for over a year now and the Stripe and checking accounts reconcile perfectly each month. Within this business app, it is very easy to identify which transactions have synced and which are pending. You can even undo sync on a per-transaction level if necessary. Syncs can occur automatically or can be manually executed on a per day or per transaction level which is useful for importing historical data.
Things To Keep In Mind: Sync
One thing to be aware of is that currently Business Payments by CloudBusiness does not sync transactions pushed out through Stripe. With the exception of payouts and refunds, the software only captures incoming funds and their associated fees so if you use Stripe to send money to another entity, that transaction will not be picked up by business-to-business payments.
Our Take On CloudBusiness
This app provider also offers a really impressive, friendly, and responsive customer service team. The customer service team is easy to interact with whether by email or on the phone. They try to anticipate your needs and always seem to take personal care of your situation. Pricing is very reasonable and there are several package options to fit the size of your business as well as a new pay-as-you-go option.
Looking For Help? We Are Here For You and Your Business
If you need help integrating Stripe, an application product, or another third-party app into your accounting system please be in contact. When evaluating the purchase of software, it is important to take a long view of your business to ensure that all current software and all desired software will stack well together, won't clash with each other, and can grow with your anticipated needs. Szweda Consulting can help you explore all these concerns.