When reviewing clients' books, we see a mixture of bill pay methods used – often all by the same client. Some vendors get paid by Venmo, others by Zelle, and others by paper check. A few will get paid by credit card, and maybe others with Cash App.
We recommend creating a company policy and telling your vendors how you do bill pay instead of letting ten different vendors request ten different methods.
Choosing A Bill Payment Software
Using all the different methods from different vendors will slow you down. It makes mistakes less likely to be caught. It makes bookkeeping harder as the name of the paid vendor is not always obvious. Finally, it makes it harder to add up the total a vendor was paid in a certain period of time – crucial information for issuing 1099s.
We recommend you pick one or two bill pay methods and deploy the process across all your vendors. There are three main players in the bill pay space that we recommend to clients: BILL (formerly Bill.com), Gusto, and QuickBooks Bill Pay, powered by Melio.
Below you'll find a brief analysis of each provider and our recommendation on which one to use and when.
GUSTO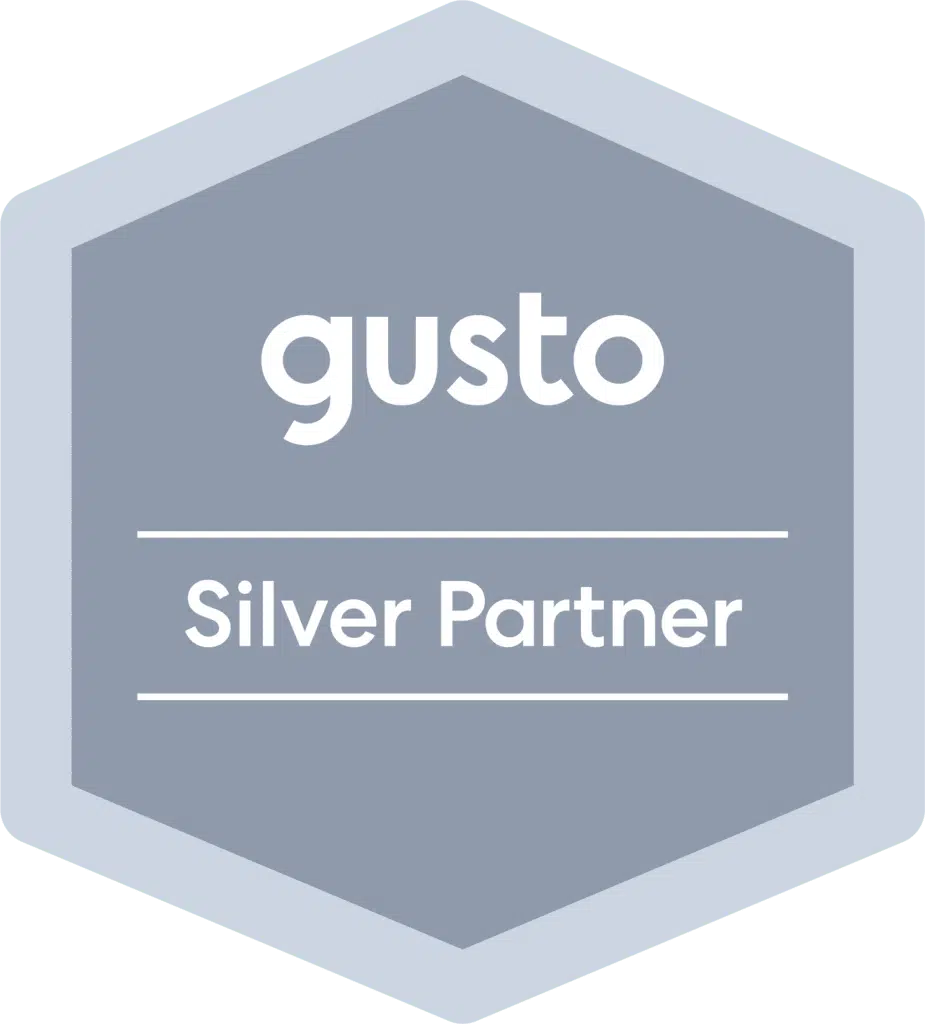 Gusto is excellent as a bill-pay solution for 1099 contractors. If you have to pay 1099 contractors, we recommend Gusto because Gusto automatically files 1099s at year's end. Combined with an automated W9 collection process, Gusto adds a lot of value.
To onboard a new contractor, you just need their name and email. Gusto then emails them and securely collects their bank information for direct deposit and Form W-9, which includes all the necessary information the system needs to issue 1099s. This automated process saves a lot of office paperwork and prevents the need to chase vendors down for missing information.
Gusto can even pay international contractors in certain countries.
If you're going to pay some of your 1099 contractors via Gusto and some a different way, we don't recommend Gusto. This is because we'd have to turn off the automatic filing of 1099s, which is one of the most significant benefits of using Gusto.
If you use Gusto to process your company payroll, 1099 payments are issued within two business days. If you don't use Gusto as a payroll service, 1099 payments are made in four business days, which can be too slow for some businesses.
Also, note that Gusto only lets you pay some bills; it's focused on 1099 contractors, not bill pay to other vendors.
The price is currently $6 per contractor per month. That includes direct deposit and 1099 processing. The fee is charged only in the months when you pay a contractor. For example, if you have ten contractors onboarded into the system but only pay two of them in a month, your bill is only $12 (plus sales tax). Gusto recently introduced a $35 monthly fee as well but is currently waiving this for the first six months for new customers.
QuickBooks Bill Pay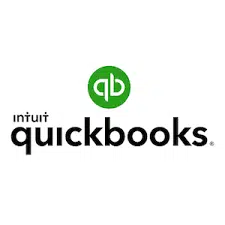 You can't beat free, so we like this option. QuickBooks Bill Pay is powered by Melio (previously Bill.com). You can use Melio on its website or right within QBO. To start, you must make a Bill transaction and click Save and Schedule Payment.
Melio can pay any bills, including 1099 contractors; however, W9 collection and 1099 issuance are not included. The system will issue direct deposits for free and mail out paper checks for $1.50 each. There is no monthly fee. ACH speeds are three business days. Checks go out in regular mail or via FedEx for an upcharge.
BILL (formerly Bill.com)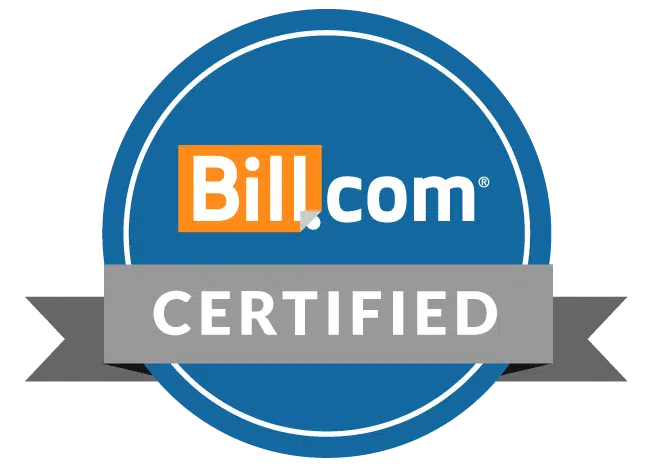 BILL is the most robust solution and will get your payments where they need to go the fastest. This software can be used to pay any bills, including 1099 contractors. Again W9 collection and 1099 issuance are not included – of these three options, only Gusto does that.
BILL will mail paper checks to anyone (1.69) and also do ACH transfers (0.49). They also have a free international wire offering. The monthly fee is 55 plus 16.50 per user plus sales tax.
Included with BILL is an excellent web interface that syncs with QBO. In addition, it allows for bill approval workflows to be created – a great option if you have department managers that need to give their OK before a bill gets paid.
Ditch the Paper Check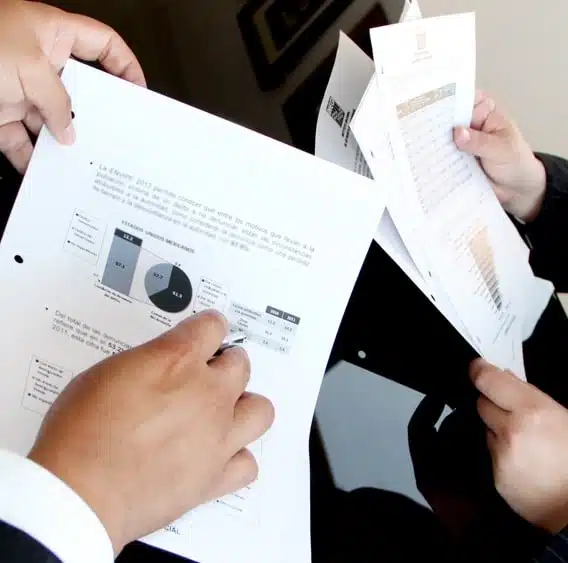 Whichever method you choose, we strongly recommend moving away from the paper check. Checks go in the mail, which hasn't been very reliable lately. We see more and more old outstanding checks when reconciling our client's books, and we are fielding more and more requests to help clients void checks and reissue them.
Checks are also not very secure because your bank routing and account number are printed on them. Anyone who knows that number can make purchases with your account. Unlike with a credit card, when the money is out of your checking account – it's gone.
Once people have your check, they can create fake copies and write fraudulent checks against your account. Unfortunately, we've seen this happening more and more. This fraud requires a cumbersome Positive Pay system to be implemented where clients submit written check data files to their bank daily.
While BILL checks still go in the mail, at least this last security problem is resolved. BILL checks don't list your account number. Instead, BILL checks to list a BILL bank account number, keeping yours safe and hidden.
Contact Szweda Consulting For More
If you need help implementing one of these solutions, reach out to Szweda Consulting. We'll listen to your needs, help identify the best solution, and implement it for you to save you time and improve efficiency.