We all want to make more money, but there does come a time when that wish is justified and can be supported by objective data. It is true that across the United States wages have been slow to rise, even as unemployment has dropped. However, in your particular scenario, you may deserve additional compensation. Knowing your worth and asking to be paid for it may not only help your wallet but help your manager observe you as savvy and a qualified negotiator.
Estimate your salary
Even if you have no intention of leaving your current job, knowing what your options are will ensure you don't leave any money on the table. Having an eye on the salary ranges on Indeed.com or using LinkedIn's Salary tool are quick ways to help figure out the average salary for a particular job title.
For more customizable research, I love salary.com. Here you can hone in on an accurate number for your particular situation. Salary.com takes into consideration years of experience, education, geographical location, number of direct reports and more. It even shows the average bonus payout if applicable.
Recruiting agencies often publish white papers with similar information. Being an accountant, I know Robert Half released a useful tool for jobs in the finance and accounting sector that details average pay based on experience, job title and industry. For example, a senior accountant in public accounting may draw a different salary than one in the corporate world.
Top tier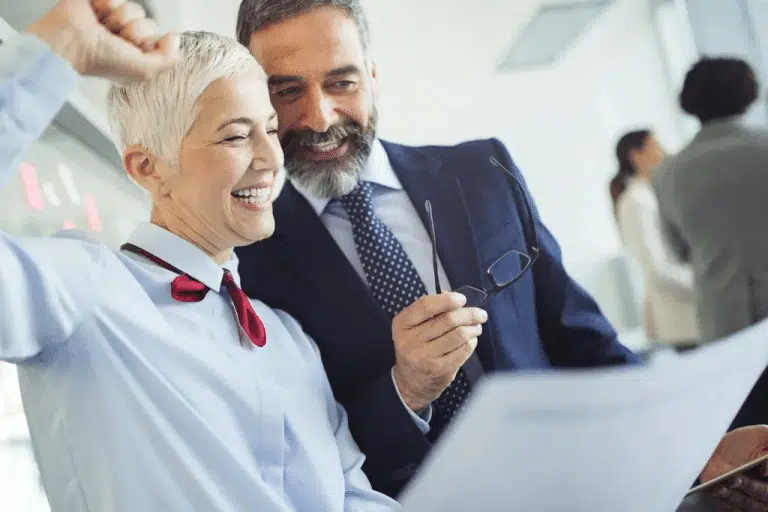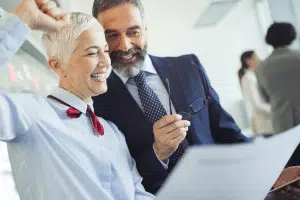 The above resources indicate ranges for salaries. Robert Half describes the top portion of the spectrum as being for professionals who have a "significantly high level of relevant experience and expertise, including specialized certifications." This is proof that there is more to the paycheck formula than just title and geography. The technology skills, soft skills, and certifications you bring to the table may also increase your earning potential.
Become aware of what employers in your industry are seeking and be sure to highlight when you meet those needs. If you have knowledge in areas like artificial intelligence or skills with specific software programs, make it known. Building a niche for yourself is not only a good idea for job security but increased pay.
Act on your research
Having objective data that shows you have done your research is the first step to asking for more money. Show that you could make more money elsewhere, but explain if it's true, why you want to stay with your current employer. Make your manager aware of any certifications or soft skills you have developed or acquired since you first interviewed for your job that he or she may not know. If you have met or exceeded goals set at your last review meeting, you could refer to that data as well.
Time to move on
If your request for additional compensation gets turned down, first of all, don't take it personally. The important step of letting management know that you know your worth has been accomplished. Now use the research you have gathered to begin a job search for a position paying what you now know your worth is. The same information you brought to your manager will help you as you negotiate a salary at a new company.
Before jumping ship, though, know that it is not all about your paycheck and that other benefits you receive from your employer have a dollar value. If your employer pays 100% of your health insurance, lets you flex your schedule or work from home, or if you have an unlimited vacation policy, you will want to consider the monetary side of these benefits first. Finally, while you are negotiating for a specific gross annual salary, realize your employer's costs are higher than that amount without even considering benefits. Employers pay at minimum an additional ~8% of payroll taxes on your behalf — something that if you were self-employed, you'd be paying yourself.
This blog post appeared in the Young Professional Blog over at Crain's Cleveland.