When you own your own business there are more insurances that you have to think of than if you were to be an employee of a company. Not only do you have to obtain your own medical, dental and vision insurance, but you have to consider the necessity of many other business insurance offerings. 
How does Medical Insurance Work?
There are many options for medical insurance that grow even larger if you have employees to offer coverage to. If you are a single-member LLC, you can find insurance as an individual or in a group plan through your business. Depending on how much you plan to use the insurance and whether or not you have pre-existing conditions you will want to explore various options including group coverage, coverage direct from an insurer or coverage offered on the government's health exchange. Once you choose where to find insurance, you'll then have many plans to choose from including sometimes useful add on options like a Health Savings Account. 
Small Business Dental & Vision Insurance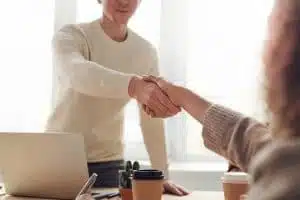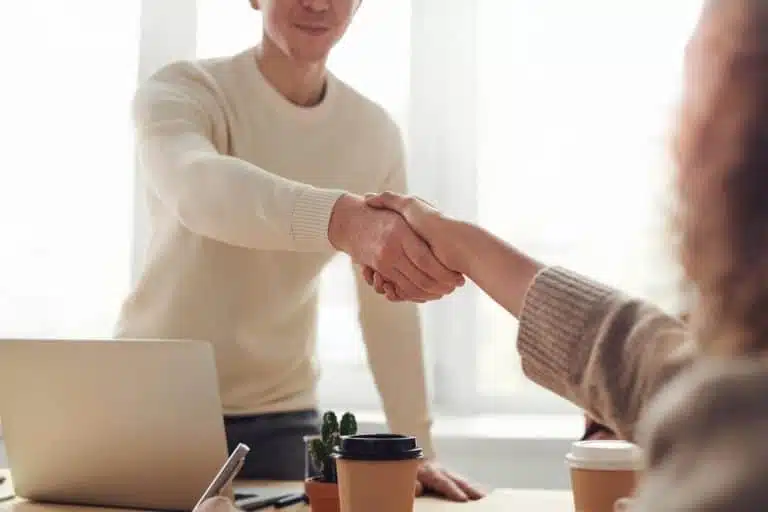 Choosing a dental and vision plan is a lot simpler. These plans can be included in group coverage or you can find your own insurer. For the latter option, start with your preferred provider and find out what insurances they accept. For example, for the vision, you might be told VSP or Eye Med are accepted plans. Then visit those plan's websites and get a price quote. Be sure to do careful math to determine if a policy is a good idea for you considering the cost of the policy plus the cost of services at the discounted prices versus the full cost of services as indicated by your provider. 
When considering group coverage, you might consider the benefits that can be offered by small business membership organizations. In Greater Cleveland, group discounts are available by joining COSE or the Council of Smaller Enterprises, a part of the Greater Cleveland Partnership. COSE offers health insurance to small businesses through a partnership with Medical Mutual. 
What is Disability Insurance
Disability insurance is an important insurance for all small business owners. It can be obtained in a group plan or through brokers (policygenius.com) direct from insurers. It's often called income replacement insurance because it can replace up to 70% of your income in the event that you become unable to work whether owing to illness or accident. The basic parameters of such a policy include how much the monthly payout will be, how quickly you want the payout to begin after you become unable to work and till what age you want the policy to pay out till. 
Benefits of Disability Insurance
After these basic considerations, there are a lot of riders or benefits you can add to a plan. They all increase the annual cost of the plan, but some make sense. One option includes the ability to increase the plan's payout as your income increases – this is great for startup business owners who will see an increase in their net income in the short term. Other options include a cost of living rider that will give you a 3% increase each year or a Basic Residual Disability Rider that will pay a percentage of your benefit if you are only partially disabled (i.e., forced to work reduced hours). 
What Is Life Insurance
When you research a disability insurance policy you will likely also be offered the opportunity to apply for life insurance. Note that you only need life insurance if someone (e.g., a child or spouse) is dependent upon your income for their needs. If you have no one that fits this description you likely don't need life insurance. While policies may become more expensive as you age, don't buy life insurance in anticipation of such an event occurring.
Professional Liability Insurance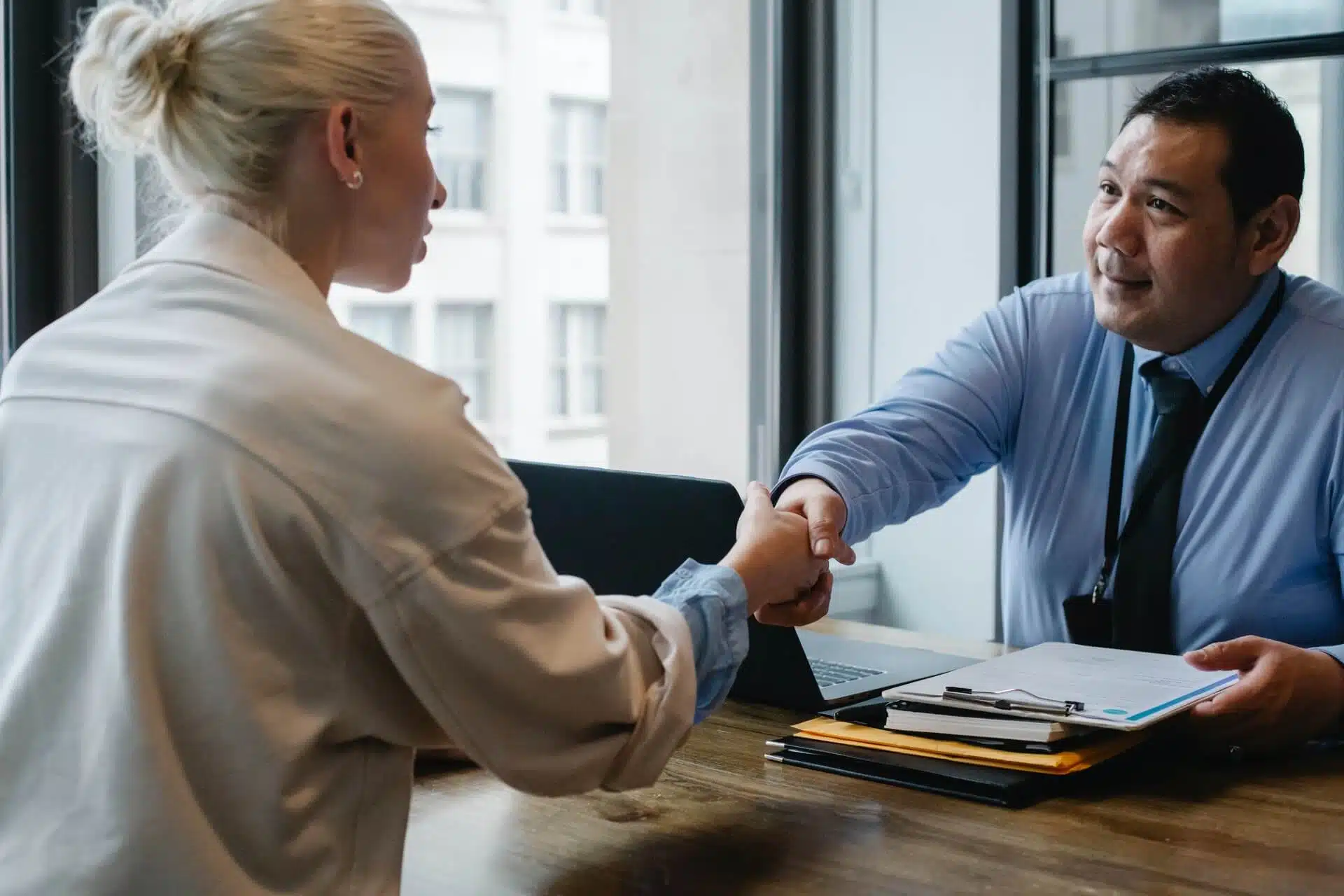 The previous two insurance types focused on you as an individual business owner. Professional business insurance focuses on the work your business does. It is often called errors and omissions insurance (E&O insurance) and it insures your business in the case of negligence. Such policies may include payment of court-ordered awards and the provision of an attorney if needed. 
This is the most basic insurance that all businesses should have. Even if you don't make an error, this policy can cover you if a client is unhappy with a deliverable or if the advice you provide a client doesn't turn out as expected. 
What Does General Liability Insurance Cover
General insurance is the one most people are probably familiar with, but it covers a very different scope of claims than professional liability insurance, so it isn't a catch-all policy. This insurance protects you against accidents that can occur if you are visiting a client's office or if a client is visiting your office. Coverage can also include incidents that occur within rented third-party space if damages to space or equipment in the space occur or if you cause an accident, regardless of who is at fault. If you ever use or take possession of a client's equipment such as a computer this is also a must-have policy. 
Other Essential Business Insurances
Depending on your business, how you do business and where you might also need to investigate cyber insurance, commercial auto insurance, or even business interruption insurance. 
Workers Compensation Insurance
Remember, as soon as you hire one employee, in the State of Ohio at least, you are required by State law to obtain a policy with the Bureau of Worker's Compensation. There are various programs that you can take part in to receive discounts on your BWC policy. If you need help completing the forms for a purchase or new business policy let Szweda Consulting help you. We can also investigate any group rating programs and other discounts that may be available to you. Don't wait to contact us as there are penalties for not having coverage for your employees and there are time windows on some of the available discounts. 
Contact Szweda Consulting With Any Questions
If you have any other small business insurance questions, please contact us at (216) 509-1561 or you might find the answer featured in an upcoming blog post.