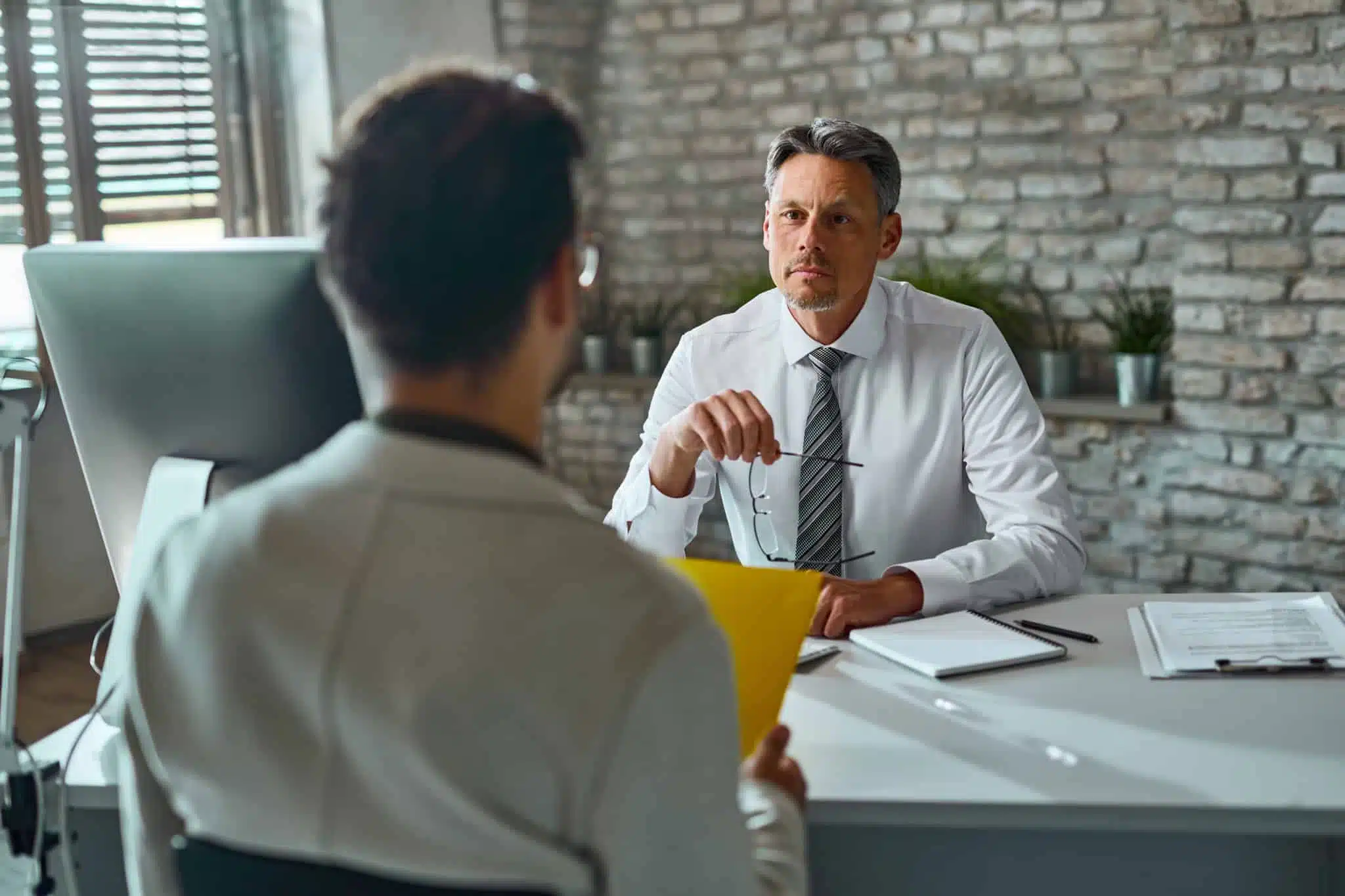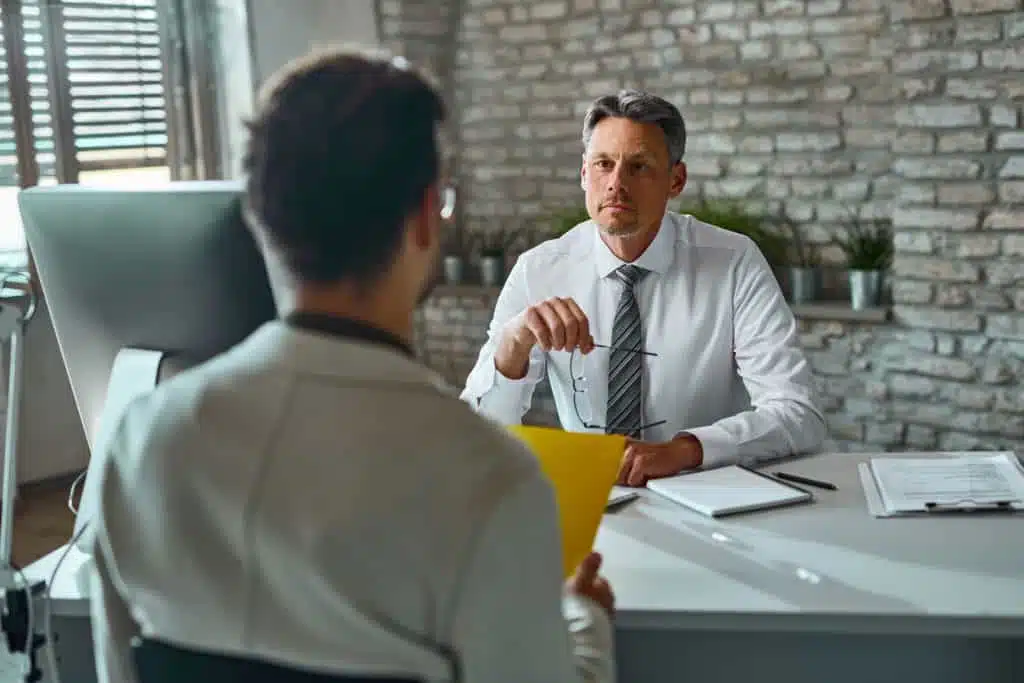 We'd love you to hire us, but we understand that it makes sense to start building your internal accounting department at a particular time. That could start with a bookkeeper, and you retain an outside firm like ours to oversee their work and perform month-close tasks. But eventually, if your business keeps growing – and is profitable enough – you may be looking for your own full-time controller. From there, you could branch out by adding more supporting roles like AP clerks.
Whatever the makeup of your internal office, two things are essential:
1) know how much you need to pay to attract the right talent, and
2) ask the right interview questions.
Know how much you need to pay
Ask a local recruiter for help if you need help figuring out where to start. Szweda Consulting can recommend various local firms to you if you don't have any such relationships.
Before even engaging these companies, though, do your own research. One of our favorite websites is http://salary.com. You can input numerous criteria to get a specific estimated pay rate, including zip code, degree obtained, number of direct reports, and more.
Also, browse the web for salary guides. National recruiting firms like Randstad USA and Robert Half each year publish white papers outlining the trends in various industries. They even adjust them for location, including information on the going pay rates.
Even if you don't need to hire this year, these are excellent white papers to review so you can keep in mind roughly how much you'd have to save before being able to hire. Remember, payroll taxes get added to the amounts listed.
You will only attract qualified talent if you're offering proper compensation. Your accounting records are a vital part of your business, so the person making daily entries in the system must be competent. Even a few months of poor bookkeeping can wreak havoc on reporting, cost thousands to fix, and might mean your business needs more time to file taxes which could incur fines.
Ask the right interview questions
So you've offered the appropriate compensation package and have narrowed it down to a handful of people to interview. Well, suppose you are a carpenter or a designer; you didn't go to school for accounting, so how do you know what to ask the candidates?
Working with a recruiter can also help here (make sure you pick one specializing in accounting!), but if you're going solo, keep reading for some interview tips. The questions you should ask will vary depending on the position you are hiring for, but here are some to start with when hiring a full-charge bookkeeper.
First, ask if they know your accounting software (this should have been in your job description). They don't need to know each system that syncs with it, but they should know the main one. A new job is a lot to learn in and of itself; learning new software on top of it might be too much. Next, ask them about their favorite and least favorite aspects of the software.
Second, see if they know the big picture. If you're hiring someone to enter bills, they shouldn't just mindlessly do this task in isolation. Ask if they know what parts of the accounting process this affects. (Bills increase expenses on the P&L and accounts payable on the Balance Sheet). Have them walk you through the life cycle of a bill from purchase to payment, mentioning each action that should be taken in the software.
Third, go with something you know – your existing P&L. Change the numbers for privacy if you wish, but show them a portion or edited version of your company reporting. Ask if they have any suggestions to improve the document. Ask them how they would interpret certain aspects of the report. Ask them what additional information they would want in order to answer your questions more fully.
Finally, for some technical questions, consider a test. Various job posting sites offer testing options connected to the candidate's initial application. If using QuickBooks Online, you can buy a new account temporarily and have your potential hire perform various tasks in the software, which you, or your accountant, can grade later.
Choose Szweda Consulting
Szweda Consulting is a Cleveland-based accounting firm that provides services nationally focusing on helping you run your business efficiently and smoothly. We offer accounting services ranging from bookkeeping, payroll, and QuickBooks training/management to fractional controller services and tax preparation to businesses & nonprofits of all sizes.
Get in touch with us now by calling +1-216- 877-9015.