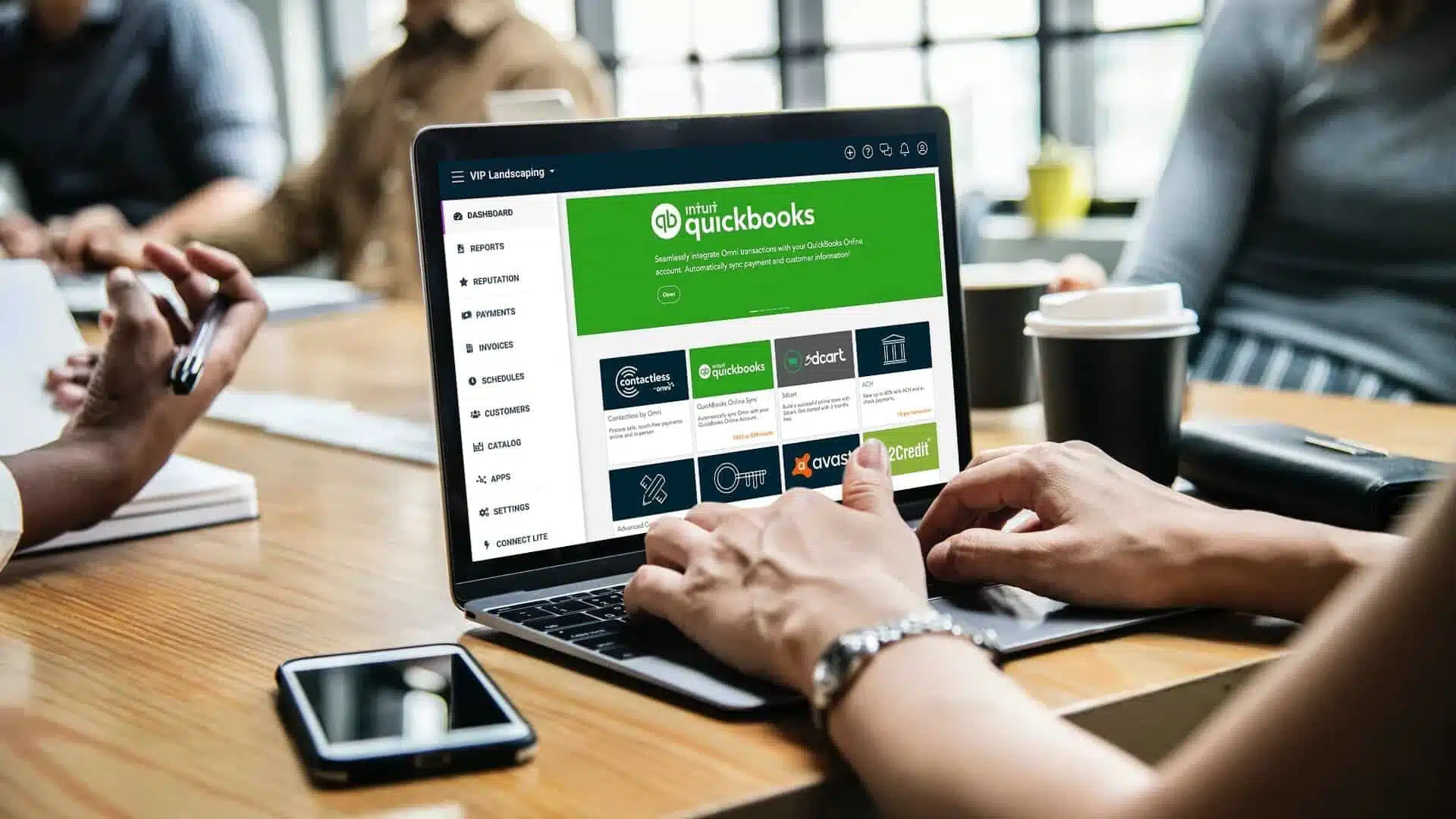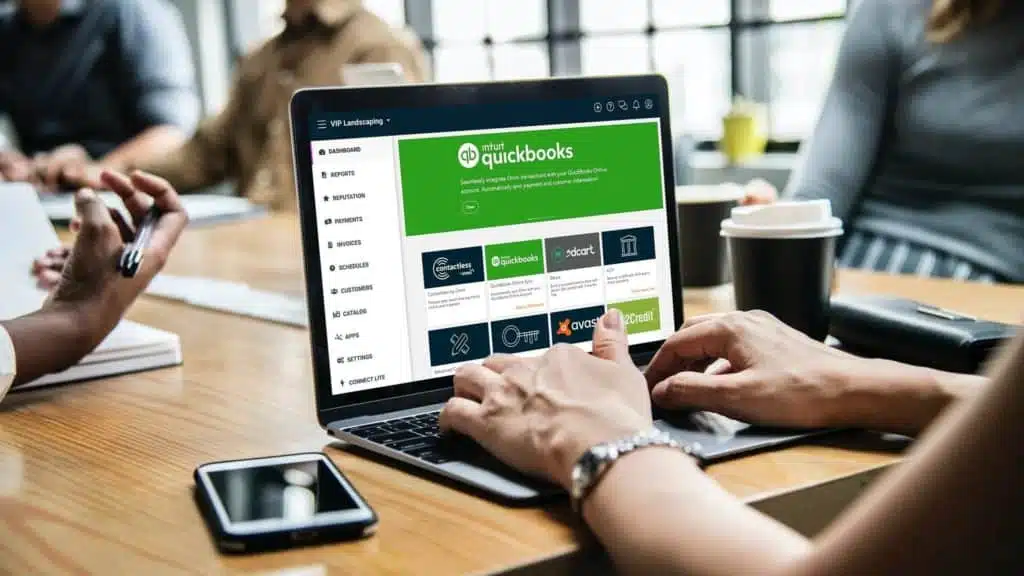 QuickBooks Self-Employed (QBSE)
Intuit advertises QBSE to Schedule C filers and attempts to make a distinction between Independent Contractors (to whom it markets QBSE) and Small Businesses (to whom it markets QBO).
However, at Szweda Consulting, we hate this subscription level. In our opinion, it teaches bad habits that eventually must be broken. QB Self-Employed is designed to help you sort business and personal transactions within the same bank account. However, we encourage all business owners to immediately open a separate business bank account.
Independent Contractors = Small Business Owners
Price: $15*
Recommended For: No one
With the remaining QBO subscriptions, we recommend starting low and upgrading as needed. There's no reason to pay for features you don't need or aren't ready to use yet.
QuickBooks Online Simple Start
This level will get you started. Connect your bank accounts and begin categorizing transactions. This is a cash basis-only system, as you can only enter expenses and check transactions – not bills. We don't love this, but it's a good starting point for many clients.
# of Users: 1
# of Accountants: 2
# of Time Users: 0
# of Report Users: 0
# of Classes and Locations Combined: 0
# Accounts: 250
Price: $30
Recommended For: Businesses at Day 1 of operations when you are spending cash and need to record it but haven't yet developed terms with vendors.
QuickBooks Online Essentials
We usually start our clients at this level as we want them to enter bills into the software and utilize the accrual features of accounts payable. This is another level businesses can hang out at for a long time.
# of Users: 3
# of Accountants: 2
# of Time Users: Unlimited
# of Report Users: 0
# of Classes and Locations Combined: 0
# Accounts: 250
Price: $55
QBO Essentials Recommended For Most businesses.
QuickBooks Online Plus
My favorite added feature to this subscription level is the option to do billable expenses. We've written a blog post on this topic and made a YouTube video on it as well, so check out those resources for more information, but know that if you need to seamlessly bill clients for things you purchase, this is the subscription level for you.
We also find many of our specialty construction contractors on this plan as it allows them to tag expenses with a customer name, creating a mini-per-job P&L (i.e., job costing).
If you're really maximizing all the features of QBO to make your reports as useful as possible, you'll probably land at this subscription level. It doesn't say anything bad about your business if you don't need to upgrade from here. Bigger and more expensive in this one case is not necessarily better. Big companies can thrive at the QBO Plus level indefinitely.
Another big thing on this level is budgeting. At this subscription level, a whole world of new capabilities opens up. For example, you can enter a budget and get reports that show variance when comparing actual to budget. This tool is essential for growing businesses and can be excellent for creating a budget, as it teaches the connection between the budget and the P&L.
# of Users: 5
# of Accountants: 2
# of Time Users: Unlimited
# of Report Users: Unlimited
# of Classes and Locations Combined: 40
# Accounts: 250
Price: $85
QBO Plus Recommended For: Any business looking to maximize reporting capabilities and companies with billable expenses or who wish to do job costing.
QuickBooks Online Advanced
There are cases where upgrading to this level is required. For example, if you have a lot of staff who need access to the software or want to drill down into the permissions of each person with access.
However, often times it's a clue that you're misusing features of QBO. For example, suppose you hit the account limit in the Chart of Accounts. In that case, there might be a reason you require that many accounts, but more often than not, we find a P&L that is too long with repetitive account names on it and even vendor names on it. With a little consulting, we can usually get your COA back down to under the limit of the Plus subscription.
A third good reason for upgrading to Advanced is if you run out of locations. Especially in Ohio, where some businesses must track income by city, companies that do service calls or work at customers' homes might need to upgrade.
One final neat feature of QBO Advanced is the batch invoice entry screen. If you use software that doesn't sync with QBO and have to enter a bunch of invoice data, this screen saves a lot of time compared to making and saving one invoice at a time. However, before upgrading, for this reason, check out some third-party import options and compare features.
Before upgrading to Advanced, reach out to your accountant to review your books and see if you have any other options.
# of Users: 25
# of Accountants: 3
# of Time Users: Unlimited
# of Report Users: Unlimited
# of Classes and Locations Combined: Unlimited
# Accounts: Unlimited
Price: $200
Recommended For: Large accounting department staff or companies with many customer locations
*Prices listed are as of October 2022 after promotions (usually three months) expire. These are public retail prices.
Szweda Consulting can offer you better prices. We offer help with everything from QBO setup to tax preparation and anything in between. Give us a call now at +1-216- 877-9015 to learn more. In both cases, fees are monthly plus sales tax.