We want your first interactions with our firm to be great, and we know that expectations can make or break a first-time experience. Knowing what you can expect is helpful if you've never worked with a bookkeeper before or are changing to a new bookkeeper. Here, we'll outline the general format that onboarding a new bookkeeping client at our firm takes. If you need a bookkeeping clean-up, catch-up service, or ongoing QuickBooks Online bookkeeping, please click here to message us.
Initial Contact
When you first reach out to us, we'll contact you the same business day. We first try to catch you on the phone; if we can't, we'll email you a link to book a free discovery call at your convenience. During this brief phone call, we answer your questions about our services and work to learn more about your needs and priorities.
Once you've decided to hire us, we'll set you up on our client web portal, send our engagement letter, and send instructions for adding us to your QuickBooks Online account.
Document Requests
Once we have had a chance to review your QuickBooks account, we'll put together a detailed list of things we need. While we may run into additional needs while working, we'll make this initial list as extensive as possible. We know a clean-up project can become a scavenger hunt for the client, so we set clear expectations about what information we'll need and when.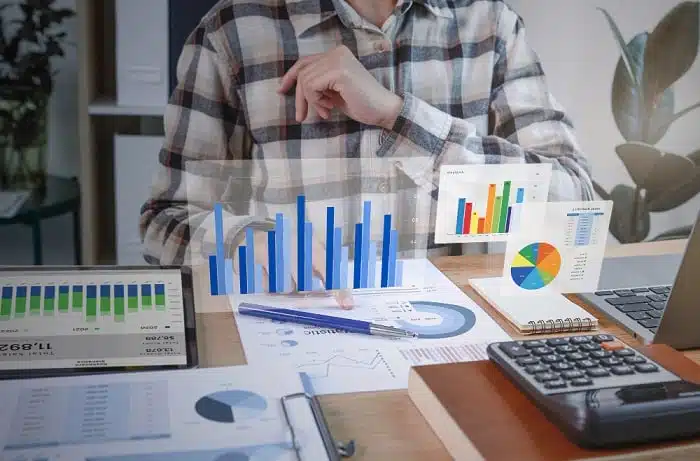 We always need monthly PDF bank and credit card statements for all business accounts, payroll register and summary reports, and access to any software synced to QBO (e.g., Square, Stripe). If you have any vehicle loans or lines of credit, we'll need statements on those too so that we can break out principal and interest. If the loans and assets were never set up correctly, we may need the original purchase and financing paperwork, even from a prior year.
If you use a big-name bank such as Chase or American Express, we'll have you create us our own login credentials to the website. This access is vital to making the process go much more smoothly, as we don't have to ask as many questions during the catch-up process or on an ongoing monthly basis.
We also require bank and credit card accounts to have a live connection to the QBO Bank Feed. If this was never done, you may need to obtain an Excel/CSV file from your bank website with the transaction data so that we can manually upload the data into QBO. Once this one-time process is complete, the QuickBooks bank feed keeps the data flowing into the software.
Work In Progress
We always work month by month. In other words, we reconcile all accounts for January and then move on to February. We do not reconcile one account for an entire year and then move on to a second one. Therefore, we'll wait to start working until we have all the needed statements.
While we work, keep an eye on your email as we may have questions about what certain transactions were for or come across additional documents we need.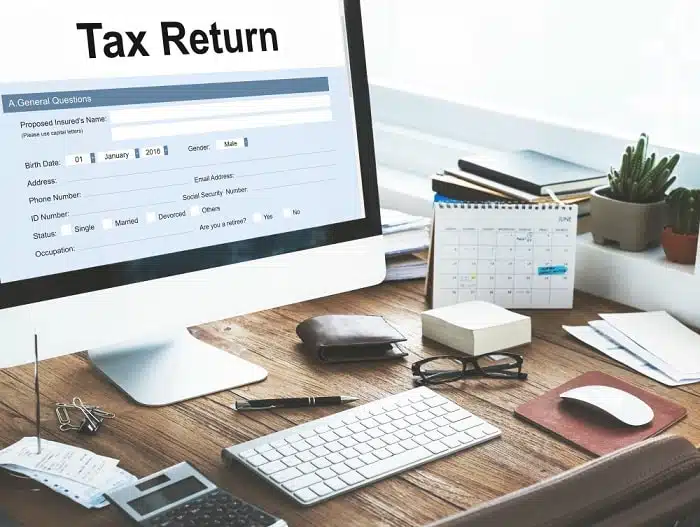 Add-on: Taxes
If taxes are part of your engagement with us, we'll start work on them as soon as possible. For example, if you're coming to us for catch-up bookkeeping for 2022 and 2023, plus 2022 taxes, we can start on the 2022 year taxes as soon as we reconcile your books for January 2023. While our tax team is working on your 2022 return, our bookkeepers will simultaneously continue working on your 2023 books.
Once your books are caught up to the current date, your reports can be sent back to our tax team so you can get advice on any potential estimated taxes you may owe and have a tax planning meeting if desired.
We Keep Up With It
All of our bookkeeping contracts are written as monthly engagements. This means we only do catch-up projects once per client. Therefore, once we catch up your QuickBooks account to the current date, we keep it caught up every month.
Each month, we'll use the credentials you created for us to log into your bank and credit card websites to pull statements and check images. We'll categorize your transactions and reach out with any questions.
If your bank cannot support account managers, you must log in monthly and upload your statements to our client portal.
Either way, once all reconciliations are done, we'll send out reports to you and schedule a meeting to review them together if you desire.