As a small business owner, if you plan to tap credit, you need a small business credit card dedicated for business use only. There are many different credit cards that small business owners can use. However, if you want to maximize your savings, find a card with a good cashback rate or rewards focused on categories you frequently spend in.
Separation of Personal and Business Credit Card Accounts
Even if you already have a credit card, you'll want to open up a new one for business-only purposes. This will help you take advantage of the protections offered through the formation of a Limited Liability Company and will make bookkeeping and the preparation of financial reports less time-consuming.
After opening your new business credit card account, navigate to the Banking page in QuickBooks and link the account to automatically download all your purchase data.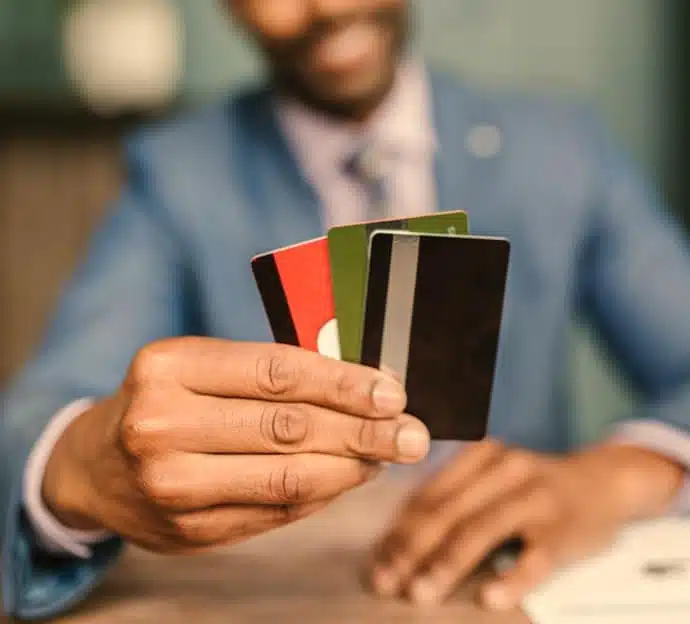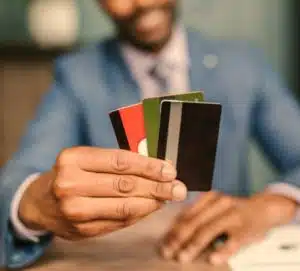 Apply for Credit Cards Wisely
As we mentioned in this article on credit scores, only apply for cards you are reasonably sure you will be approved for. Your personal credit score may play a role in the lender's decision.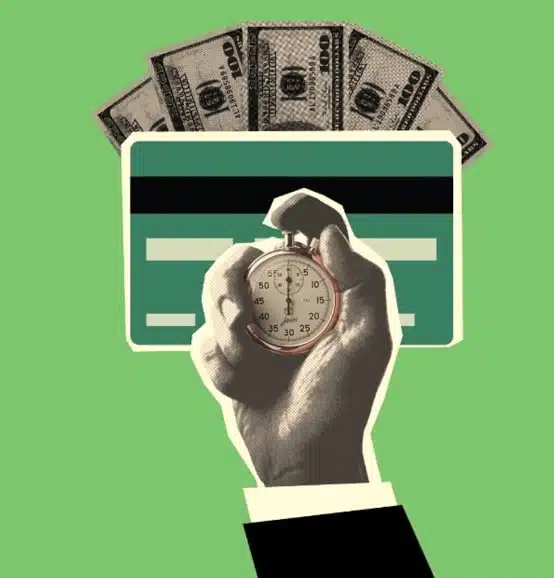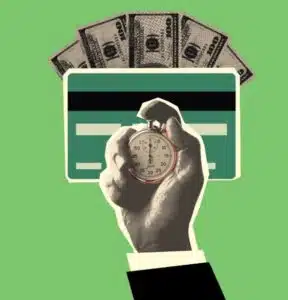 How to Use Credit Cards Wisely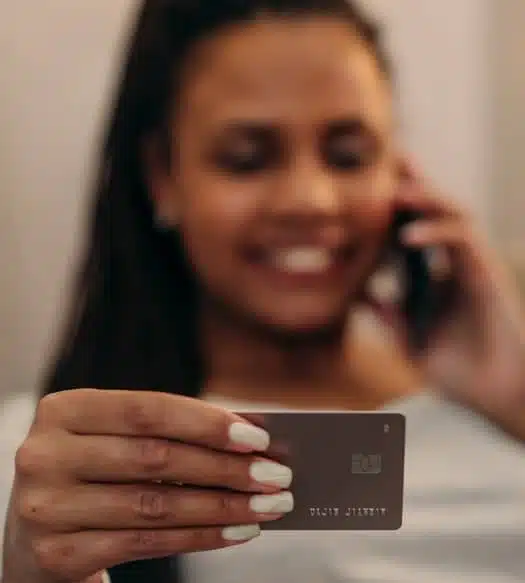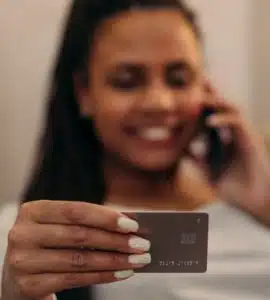 When it comes to credit cards, you need to be mindful of how much money will really end spending in the long run. For example, if you load a credit card with a 20% interest rate with $25,000 of purchases and only pay $500 per month, you'll spend more in interest than you did on your initial purchase over the next nearly 9 years.
This means that any rewards or cashback will not make up for this interest expense. So, if possible, avoid spending more than what can be paid off in full every month. If you do have to carry a balance, pay as much as possible each month. If in the above scenario, you paid just an extra $100 each month, you'd save over $10,000 in interest and pay off the card there years sooner.
Now For Our Credit Card Recommendations
Cash Back
We think the best business credit card for cashback is the Capital One Spark Cash for Business Card. You'll get 2% cashback on everything you buy, no matter what category it falls into. So if you are a person who doesn't want to mess around with figuring out which card is supposed to be used for what purpose, this one is for you. Cards issued to employees earn at the same rate. You'll also get a $500 sign-up bonus.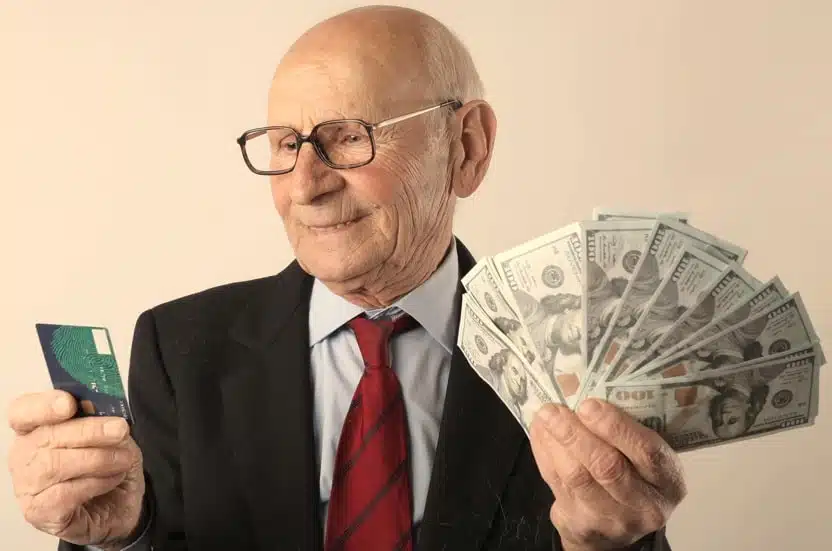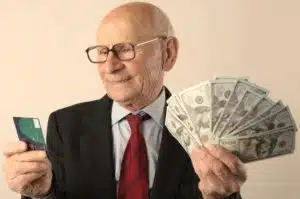 Transferable Points
The Blue Business Card from American Express (AMEX) comes in a cashback version (Cash Card) and a points version (Plus Credit Card). While the Cash Card has no annual fee, we recommend the one that earns AMEX Membership Rewards Points instead. The cashback version is pretty similar to the above Capital One card, but there currently is no sign-up bonus, and earning rates are cut in half after $50,000 of spend.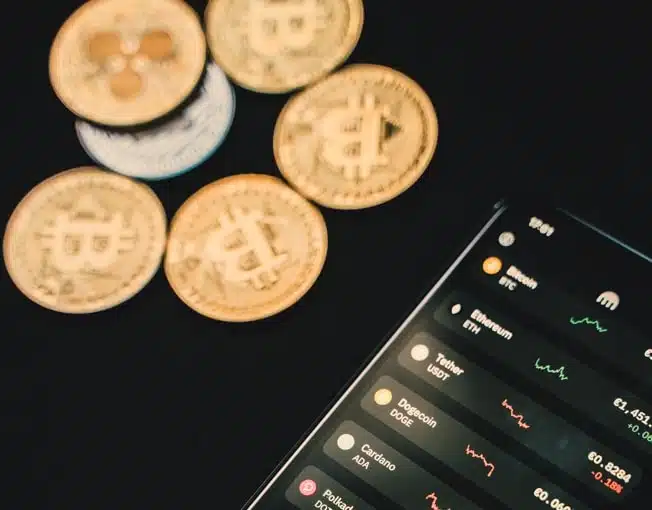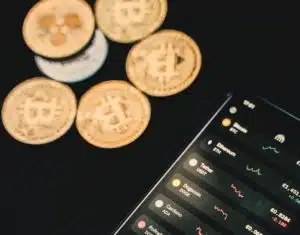 The Blue Business Plus Credit Card from AMEX is a great card for small businesses that spend $50,000 or less each year. This is because the card offers 2X AMEX Membership Rewards Points on up to $50,000 in spend in any category and has no annual fee. Above $50,000, you earn just one point.
Membership Reward Points can be used for shopping on Amazon or can be transferred to travel partners such as Marriott, Hilton, Delta, and Jet Blue, among others. This is great flexibility for someone who still price shops and isn't loyal to one travel brand.
Loyal Travelers
Hotels
If you are loyal to particular travel brands, then their co-branded cards are likely great choices for you. On the hotel front, both Hilton and Marriott have business credit cards. If you're just starting out, we'd recommend the Marriott Bonvoy Business AMEX Card as it offers a no-strings-attached free night each year. You also have the option to earn another free night if you spend over $60,000. While other cards can automatically give you higher status than this one, this card will guarantee you qualify for Silver Status in Marriott's reward program.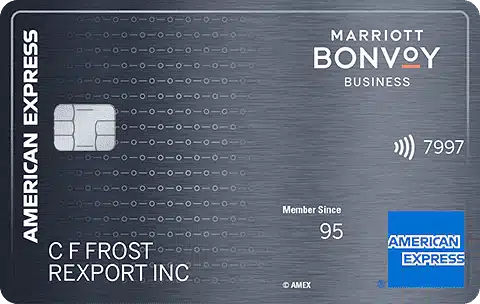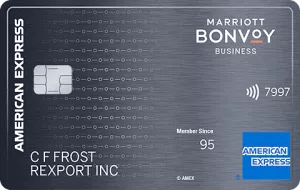 Airlines
United, Southwest, American, and Delta all offer business credit cards. We love the United card best. It's packed with benefits for only a $99 annual fee. Benefits include a $100 travel credit after seven flights, two lounge passes, and bonus miles on dining, fuel, and office supplies. If you're going for United status, like the Marriott card, this one offers a nice boost as well. You can earn 1,000 Premier Quality Points after spending $24,000, a target even smaller businesses can likely easily hit.
To Wrap it All Up
To make your small business more successful, you will need the right tools to help you manage your business. One essential tool is an excellent small business credit card that enables you to build your credit score and save money on everyday purchases. Using this guide from a professional accountant will help you find out which cards are best for small business owners like you.